About the Church of Ireland Gazette
First published in March 1856 as a monthly journal under the title, The Irish Ecclesiastical Gazette, the Gazette became weekly in 1880. Its name was changed to The Church of Ireland Gazettein 1900. A full archive of back copies is held at the Representative Church Body Library, Braemor Park, Dublin.
The Memorandum of Association of the Church of Ireland Press Ltd, the the company which owns the Gazette and which was incorporated in 1964, indicates as follows: "The object for which the company is established is to advance the Christian religion among the people of Ireland in accordance with the doctrines of the Church of Ireland by publication and distribution of a weekly Christian newspaper…". While the Articles of Association of the Church of Ireland Press Ltd stipulate that the Association "shall consist of such persons as may be approved from time to time by the Standing Committee of the General Synod of the Church of Ireland", the newspaper is editorially independent of the Church of Ireland, the views expressed in the newspaper, including editorial comment, not necessarily reflecting official Church of Ireland policy.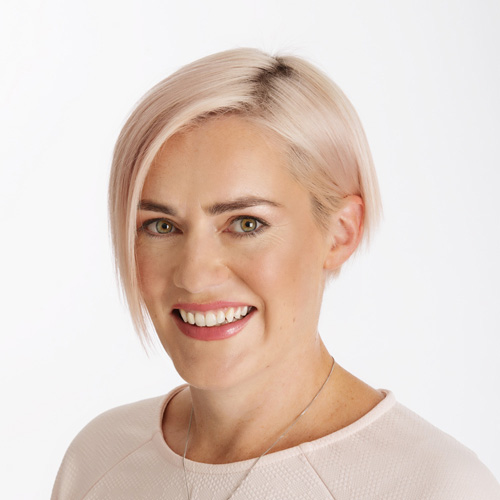 Emma Blain was appointed Editor in September, 2020.
Emma began her career in journalism with the Sunday Independent and Sunday Independent LIFE magazine and has contributed to many other publications as a freelance journalist, writing for The Herald, IMAGE Business and Irish Tatler among others.
Educated in Wesley College Dublin, and University College Dublin where she obtained her MA in Politics, Emma lives in Dublin and is a member of Taney Parish, Dundrum. As a mother of two small children, and an elected County Councillor, Emma values the importance of community and in connecting our communities throughout the island.
Emma recognises the historic and important role the Gazette has played in the Church of Ireland and is committed as editor to continue to inform, entertain, engage and connect readers and members of the Church of Ireland through the pages of the monthly magazine.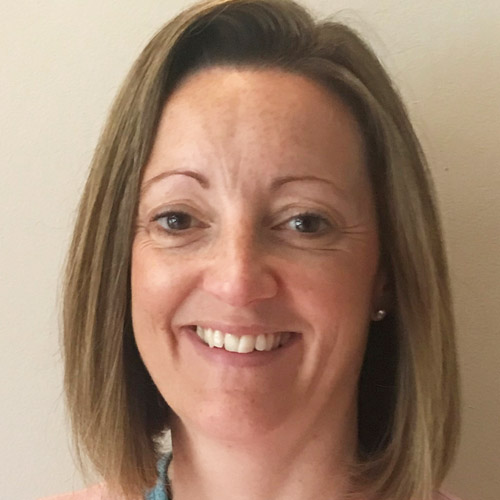 Gail Garry
Deputy Editor
Gail was appointed Deputy Editor in February 2021.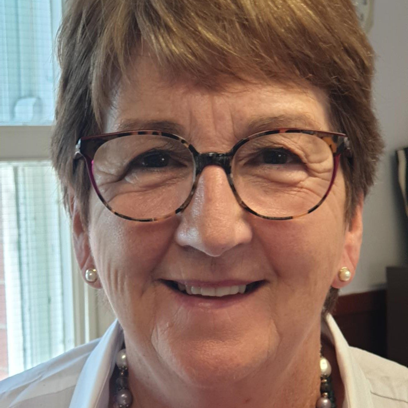 Ellla McLoughlin
Office Manager
Ella has worked for the Church of Ireland Gazette since 2006 and was previously Advertising Administrator.
Soon-Ok Potter
Office Administrator
Soon-Ok Potter joined the staff of the Church of Ireland Gazette in July 2016